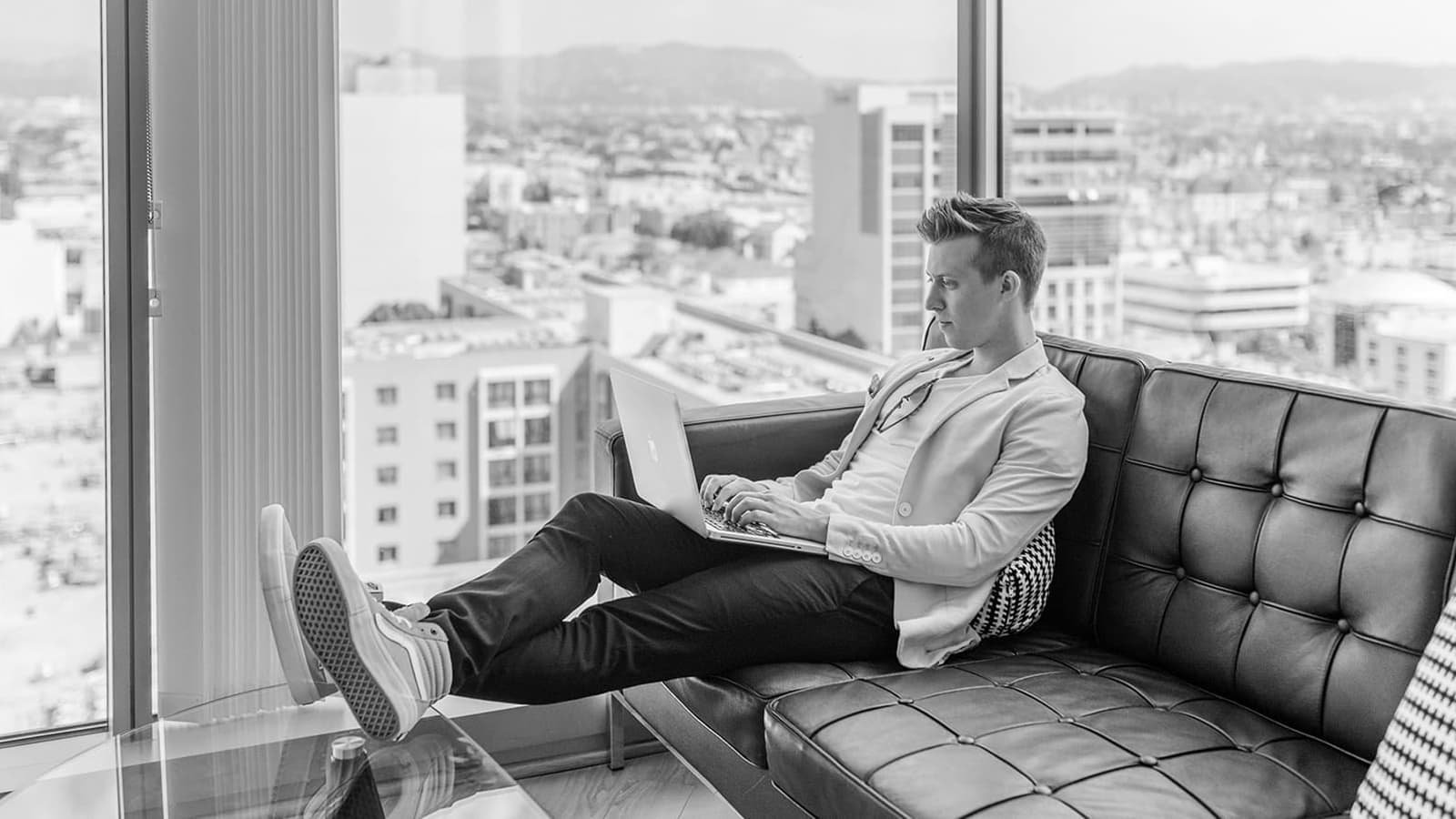 Website Security Test.
Website and Application Vulnerability Scan – Web Penetration Testing – Free Website Security Check
Website Security Testing
Automatically identify security vulnerabilities in your web applications and underlying infrastructure. Find flaws behind a login page to achieve complete coverage..
---
METRICS
We dive deeply into your website and build analytics and establish a process which will secure your online audience and grow your revenue.
Vendor Risk management
Assess the security of the solutions that your online vendors and partners build you
website hacked and data breaches
We help small businesses build a secure digital presence by focusing on three key elements of a successful online secure platform.
We get results.
Our proven track record will secure your business.
---



Secure your online estate with Website Security Testing Consultancy
Cybersecurity should be a top priority for any website, since a successful attack could mean disaster for your business's growth and reputation.
---
---